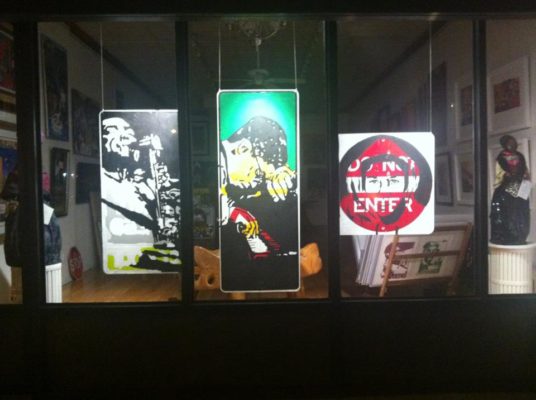 Richard Beavers Gallery
Brooklyn, NY
Socially conscious paintings & photography available for viewing & purchase, plus custom framing.
Address: 408 Marcus Garvey Blvd, Brooklyn, NY 11216
Phone: (347) 663-8195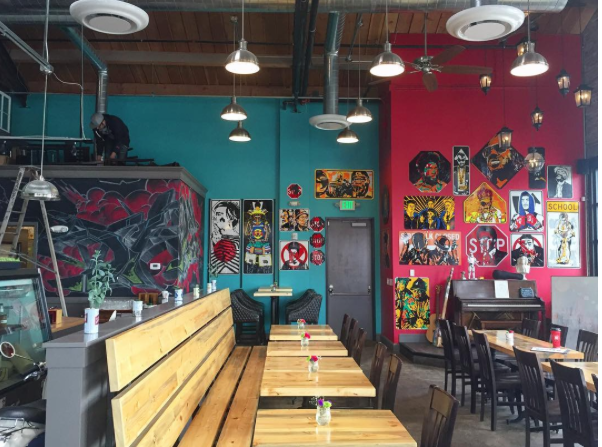 Hip warehouse/marketplace with a farm-inspired New American eatery & bar, plus live music at night.
Address: 3040 Blake St #101, Denver, CO 80205
Phone: (303) 298-6821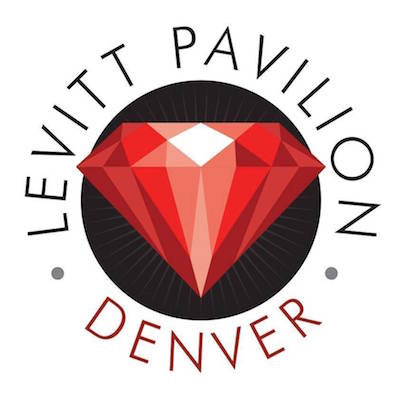 The Levitt Pavilion Denver
Denver, CO
Levitt Pavilion Denver is a non-profit established with the purpose of building community through music. We believe in embracing the local, including the musicians, architects, construction company, staff, artists and sponsors. Levitt Pavilion Denver is more than just another music venue – it is a nexus for local non-profits and arts groups across the Rocky Mountain region. Located in Ruby Hill Park, Levitt Pavilion Denver features:
50 free concerts annually with local, regional, national and international acts
A rich spectrum of music genres: R&B, country, rock, Latin, blues, jazz, children's and more!
Relaxed, open lawn setting
Local food vendors
State-of-the-art sound and lighting
Easily accessible location near public transportation and bike paths
Family-friendly environment
Outside of Levitt Pavilion Denver concert series, the state-of-the-art amphitheater will be available for use by schools, arts organizations, outside promoters and other non-profits.
Address: Ruby Hill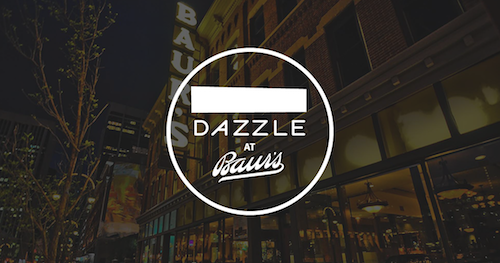 Eclectic eats & cocktails fuel jazz fans who visit this supper club for the nightly live acts.
Address: 1512 Curtis Street, Denver, CO 80202
Phone: (303) 839-5102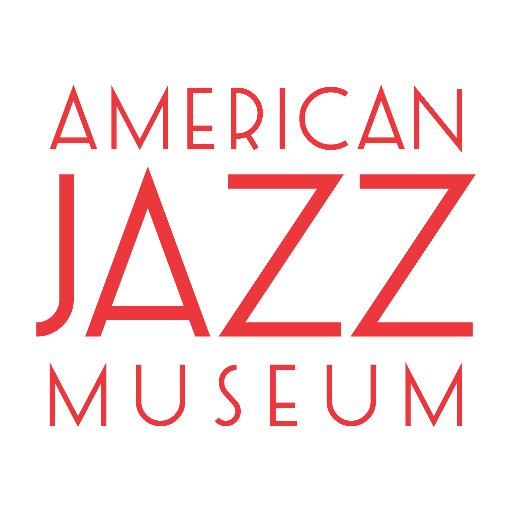 American Jazz Museum
Kansas City, MO
The American Jazz Museum is a jazz museum in the United States. Located in the historic 18th and Vine district in Kansas City, Missouri, in a building also housing the Negro Leagues Baseball Museum, it preserves the history of the American music: jazz. The museum features exhibits on Charlie Parker, Duke Ellington, Louis Armstrong and others. Items on display include a saxophone owned by Charlie Parker and various Down Beat awards. The Blue Room is a fully functioning jazz club on site, and the Gem Theatre across the street is a larger venue hosting jazz music. The museum is a Smithsonian Affiliate. Since 2014 the museum has participated in The Annual Charlie Parker Celebration.
Address: 1616 E 18 St, Kansas City, MO 64108
Phone: (816) 474-8463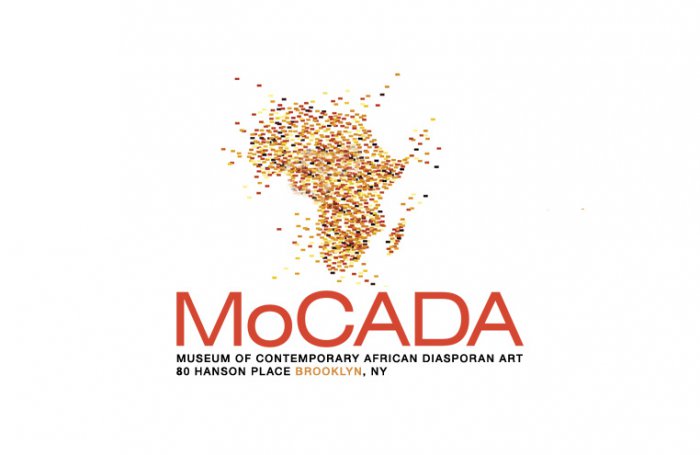 MoCADA, or the Museum of Contemporary African Diasporan Arts
Brooklyn, NY
MoCADA, or the Museum of Contemporary African Diasporan Arts, is a museum of contemporary art in the New York City borough of Brooklyn. It is the first museum of its kind to be opened in New York
Address: 80 Hanson Pl, Brooklyn, NY 11217
Phone: (718) 230-0492
Visit The Signtologist's Gallery
Gallery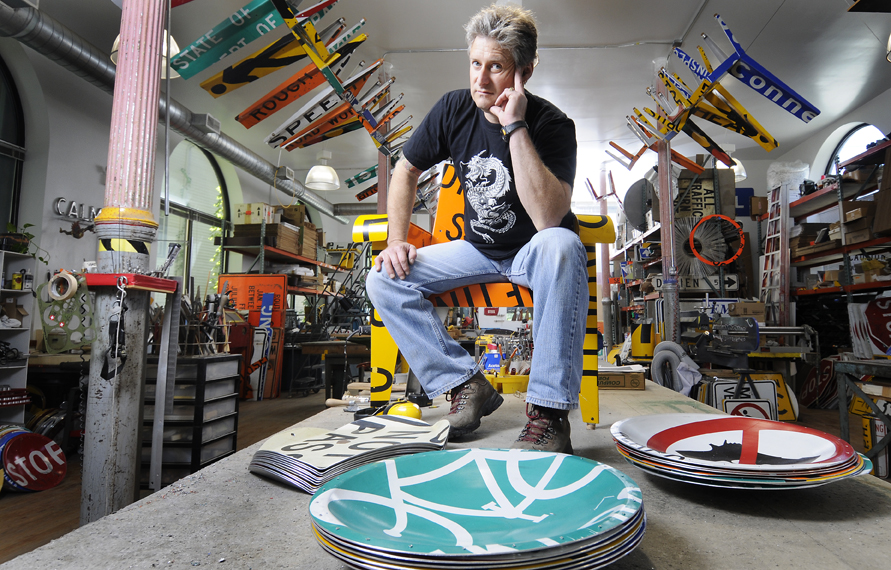 Boris Bally
borisbally.com
Boris' work is a disciplined body of objects which vary from eccentric through formal to humorous; provoking thought and reflecting some of the distortions of our ordered world. His practice is a near transparent amalgam of the skills of an able industrial designer, a gifted craftsperson, a savvy business man, a discriminating sculptor, and a clever cultural critic. Bally is a working artist – someone who has integrated their studio practice, their means of monetary support, and his family into a seamless (sleepless?) lifestyle that is puncutated by the dissected remains of streetsigns. -Phil Renato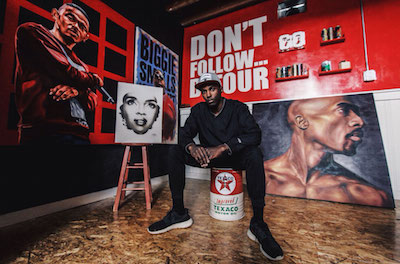 Thomas DETOUR Evans
iamdetour.com
My current art focus is all about connecting music and fine arts through traditional methods and technology. Accenting my focus, the sights, sounds, and issues surrounding urban culture shapes the way I approach the creation of concepts, use of tools, and overall execution of my work.
Much of my work consists of channeling concepts and issues about the urban arts culture through portraits of minority and urban subjects. The portraits tackle issues ranging from the serious, to the bastardization of a culture, to the light-hearted, to breakdancing. Some portraits open a window into the inner workings of a certain community, while other paintings simply try to enhance the audience's experience.
The tools I use to develop my work are not limited to any one medium. My goal is to capture every sense of my audience, thus breaking down barriers and making it easier to be engulfed in the canvas. I see these senses as building block for bridges between the viewer and the messages I'm communicating. The more blocks I use, the better the viewer will receive the message.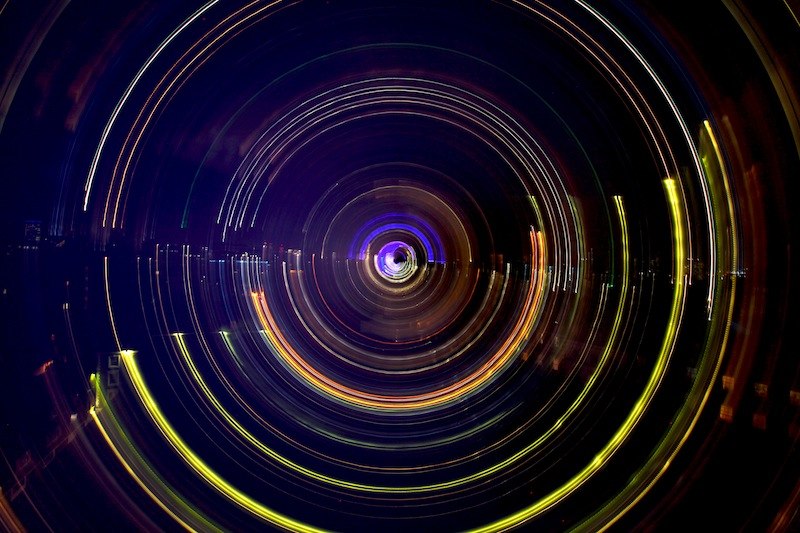 Terrence Duncan
terrenceduncan.com
A visual artist from the mile high city of Denver, Colorado. His passion with photography originates with an early fascination with motion pictures. After film school he decided to study art history and photography, it was the quickest way to get a camera in his hands. He now works primarily within the digital format yet he will never forget his first love of spending long hours in the darkroom with reels of film and stacks of paper. Terrence is always thinking, shaping and finding new ways to harness light.