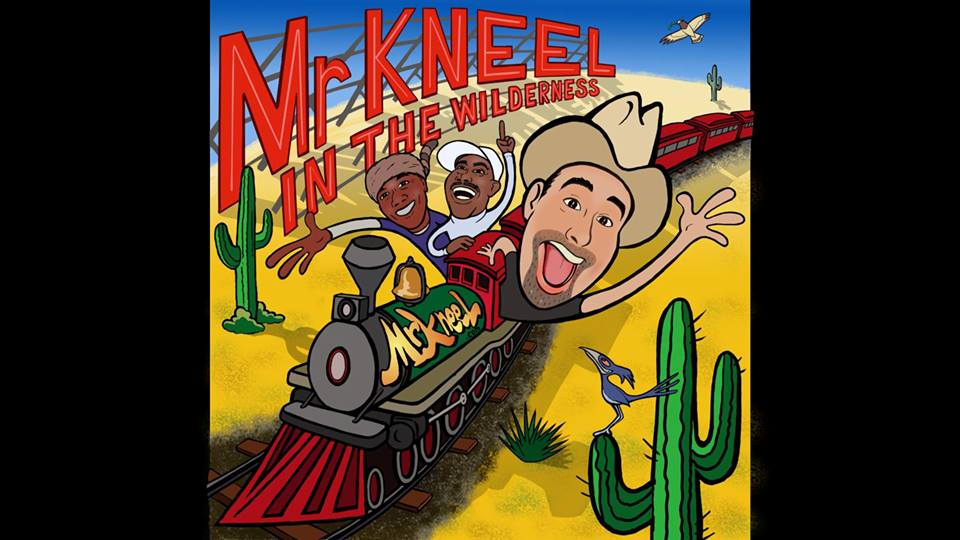 A Family Hip Hop Event like no other!
Declaration Brewing
2030 S Cherokee St, Denver, Colorado 80223
Saturday Feb. 4th 2017
2 PM – 4 PM
Come see Mr Kneel, DeeJay Stretch and live art
with Colorado's own Street Sign Artist
the SIGNtologist!
Mr Kneel's little brother Sean McIntyre is celebrating his birthday
and perfroming too!
This is a great Colorado Brewery!
Come bring your kid and have a brew, or you can show up with no kid too, and not feel like a wierdo!
Well, no more wierd than you already are..